mentors for all your happiness hacks
More than 40 Mentors for You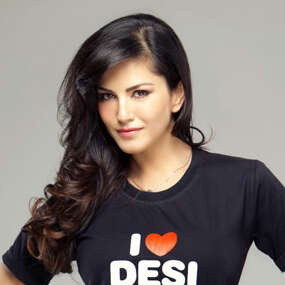 ACTRESS
SUNNY LEONE
#FINDING WAY IN TOUGH SITUATIONS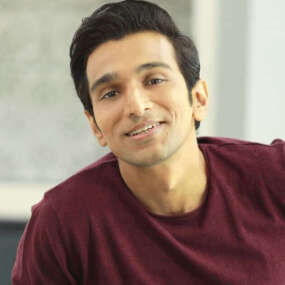 Actor
Pratik Gandhi
#Rising from failure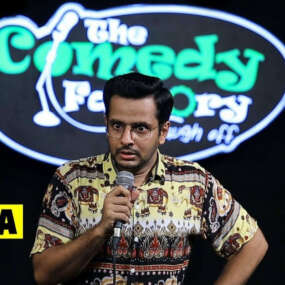 Comedian
Ojas Rawal
#Gratitude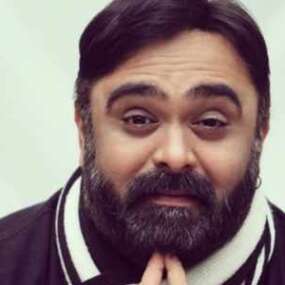 Actor
Hemang Dave
#Hardships and Humor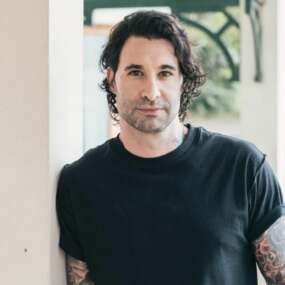 Artist & Businessman
Daniel Weber
#Business & Art
Co-founder, Blue Tokai Coffee Roasters
Matt Chittranjan
#Career & Motivation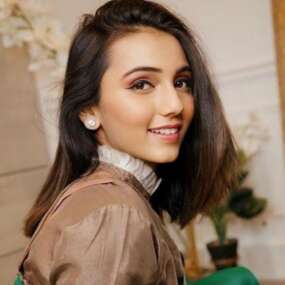 Entrepreneur & Lifestyle Blogger
Masoom Minawala Mehta
#Women Empowerment & Lifestyle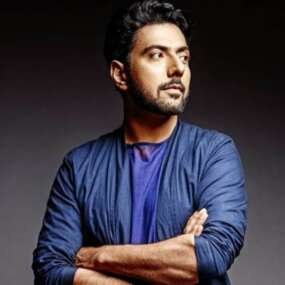 Entrepreneur & Chef
Ranveer Brar
#Decision Making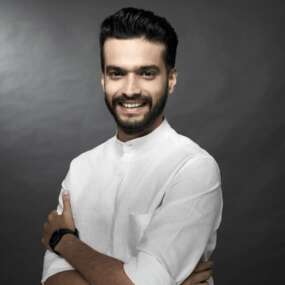 Co-founder, Boheco
Yash Kotak
#Career & Motivation
Entrepreneur
Priyank Shah
#Teenage Anxiety & Career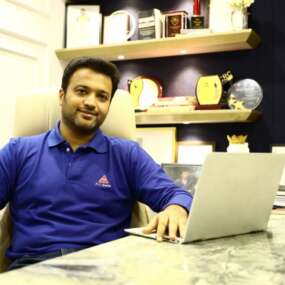 MD, P C Snehal Group
Chiranjiv Patel
#Career & Youth Anxiety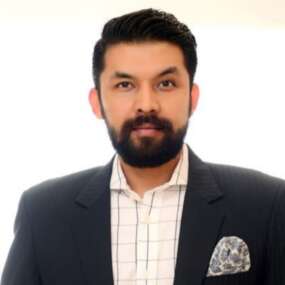 Financial Anxiety
Durgesh Agarwal
#Art of giving & happiness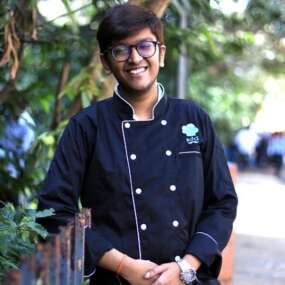 Chef & Entrepreneur
Harsh Kedia
#Diabetes & Life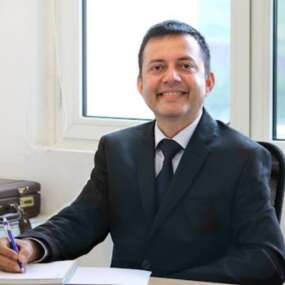 IIM Indore Dean & Director
Dr. Himanshu Rai
#Career & Anxiety in Youth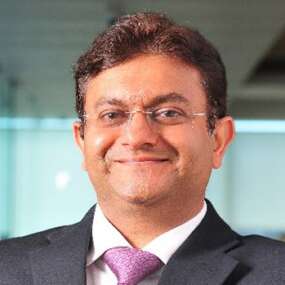 Investor & Entrepreneur
Vivek Bhargava
#Anxiety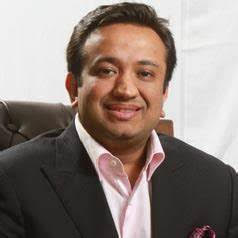 Director, CG Cor Group
Varun Chaudhary
#Poectic Healing & Relationships
Director, IIM Nagpur
Dr. Bhimaraya Metri
#Career and anxiety in youth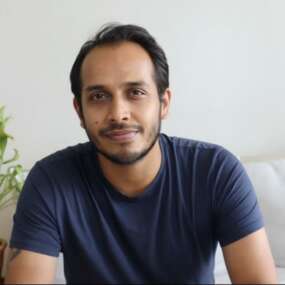 Neurologist & Content Creator
Siddharth Warrier
#Brain hacks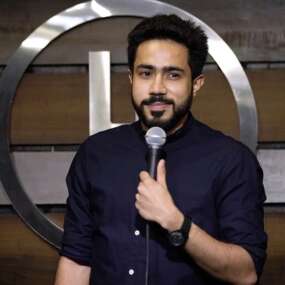 Comedian & Artist
Abhishek Upamanyu
#Humor in life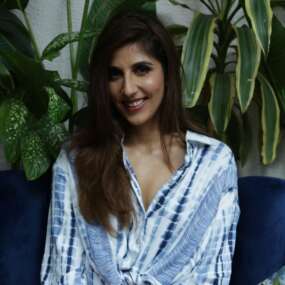 Founder The Better India
Simone K
#Startups #Career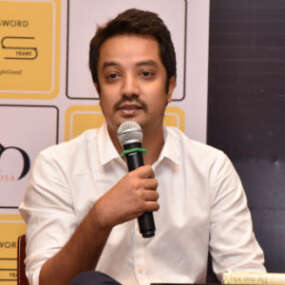 Founder & CEO Terribly Tiny Tales
Anuj Gosalia
#Creativity and passion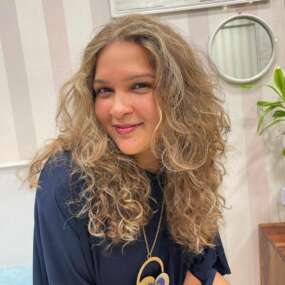 Wellbeing Author & Coach
Aahana Mulla
#Poetry and relationships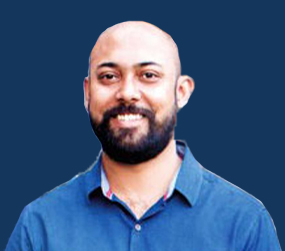 Founder ScoopWoop
Rishi Mukherjee
#Career anxiety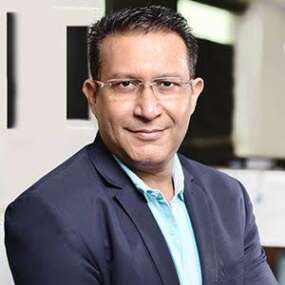 Founder PeeSafe
Vikas Bagaria
#Startups #Career #Sexual wellness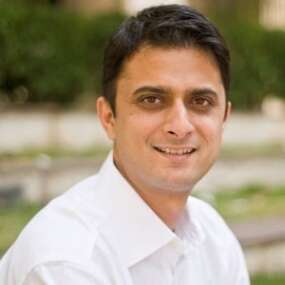 Founder The Better India
Dhimant Parekh
#Startups #Career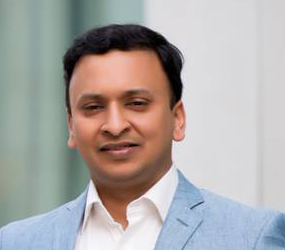 Head of partnership VC @ Google India
Apurva Chamaria
#CareerAnxiety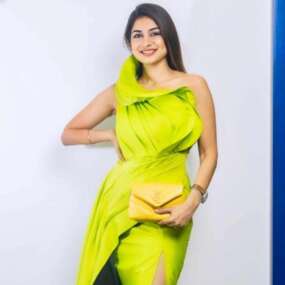 Designer
Sahiba Arora
#Career Anxiety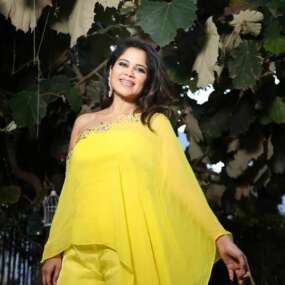 Entrepreneur & Lifestyle Blogger
Datta Shalet
#women and work life balance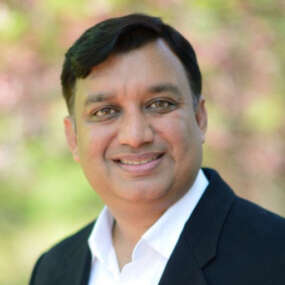 CEO, IIT Kanpur
Dr. Nikhil Agarwal
#Dilemma in life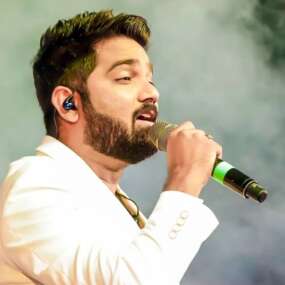 Artist
Bhaumik Shah
#Happinessbysinging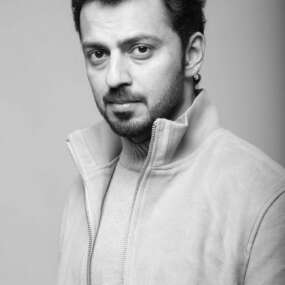 Director Producer
Dhwani Gautam
#Life purpose and anxiety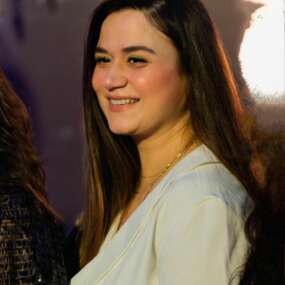 Women Enterpreneur
Sweta Aythora Roy
#women work life balance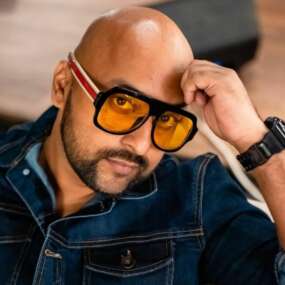 Musician
Binny Sharma
#Relationship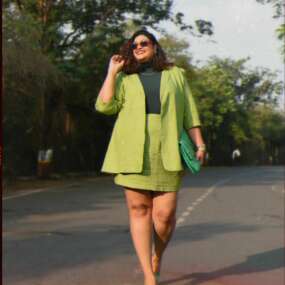 Body positivity influencer
Neha Parulekar
#SelfLove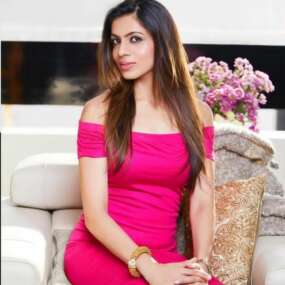 Nutritionist
Neha Sahay
#Food&Mood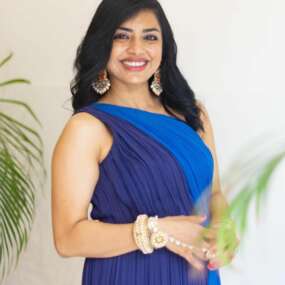 Women Fitness Expert
Ruju Desai
#Fitness&Power
Fitness Counsellor
Dev Desai
#PhysicalFitness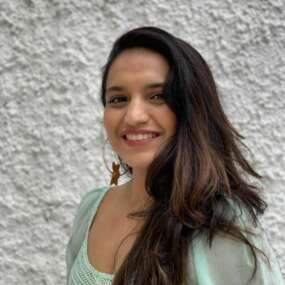 Fitness Counsellor
Vineeta Desai
#PhysicalFitness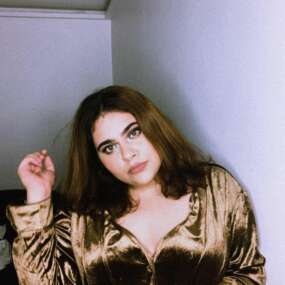 Woman Entrepreneur
Vitasta Kaul Vyas
#SelfLove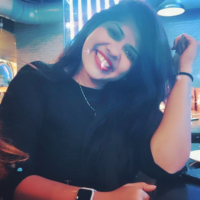 Educationist
Priti Jain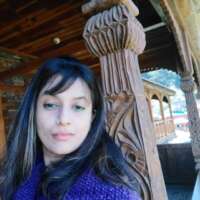 Life coach
Prachi Bhansali
75+ mentors
Hello Happiness
An initiative to provide free mentorship imparting happiness hacks for all aspects of life.
we are powered by people
The Team
Join #hellohappiness
Love allows you to have confidence and patience.
Life allows you to continue despite chaos & struggle.
Well-being allows you to live your life worth passion & purpose.