New to I'm Happiness?
you can subscribe for latest event updates right now!
I'm Happiness
IM Happiness is a research think tank to better wellbeing of people.
Impact
During the early stage of the project, more than 20,000 children, parents, caregivers and teachers have been supported on their mental well-being.
Our Core
We are one of the first initiatives in India, working towards holistic living through research on behavioral training for Positivity and Happiness Skills.
Team
Our ideas are backed by a team of psychologists, neuroscientists and experts in the field of developing the human potential.
trust the vibes you get
OUR PHILOSOPHY
IM Happiness is a research and think tank lab on happiness and cognitive fitness on a mission to increase happiness Index of India. We have affected the lives of more than 20,000 children, parents, caregivers and teachers in their mental well-being. Our ideas are backed by a team of psychologists, neuroscientists and experts in the field of developing the human potential. We are closely working with UNICEF and Department of Science and technology in conducting campaigns surrounding mental health and are also actively running a helpline for the mental wellbeing of people. Your support will instrumental in uplifting the happiness index of India. IMHappiness works with UN Goals of promoting good health and wellbeing and your help will be a huge push in achieving those goals.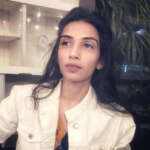 Aishwarya Jain
Founder
Aishwarya Jain, an award-winning young entrepreneur and society awakener is the Founder of IM Happiness, a social community working to increase awareness on mental well-being & cognitive fitness since 2017. She started her business at the age of 18 and has been awarded the youngest entrepreneur award and the young leader's award. She is leading the ART group and is an associate director at One Click Innovations. Over the years, Aishwarya has successfully managed to run various campaigns. They have uplifted more than 20,000 lives since the year of inception. During the pandemic when people lost their loved ones and were exposed to a limited income, she and her team strongly worked with hospitals to save people from suicides, massive anxiety, PTSD, etc. They have conducted masterclasses in collaboration with IIM-Ahmedabad. She was also invited as a guest for Youth Talks with Saif Ali Khan and renowned dignitaries in Gujarat university addressing 1000+ audience to create awareness on Happiness.
What happens in I'm Happiness?
Research
Research on Happiness Indexes and how it affects a human being.
Design Therapies
To increase office productivity and improving wellbeing.
Breakout Sessions
Expressing ideas and opinions around mental health and well being.
Design & Art
Sharing Happiness through design, art and various forms of art.
Foods - Menu for Mind
Adding the right foods to your diet is one of the best strategies for good mental health.
Mind Food Recipes
We have a pool of experts to advise foods for your mood.
Government Gathering
Focused on civic wellbeing, per se – Architecture, Design Police, Education, Youth, and more.
Stress Relieving Therapies
Helping you mindfully relieve stress by various effective methods.
Cleanliness & Happiness
Teaching the importance of philosophy of being happy with decluttering things.
Happiness Networking
Recognizing individuals and communities, supporting a world with freedom, consciousness, and happiness, for all.
Happiness Awards
Honoring happy and positive individuals/organizations that are making a difference.
Happy Stories
Words can heal & inspire. We can spread happy stories and lighten up your mood and reduce stress.
Happy Talks
Sharing positive and inspiring stories of successful individuals.
mentors for all your happiness hacks
Happiness Advisors
" Guru comes from the two Sanskrit words 'gu'+'ru'. Gu' means ignorance or darkness and 'ru' means the removal of darkness.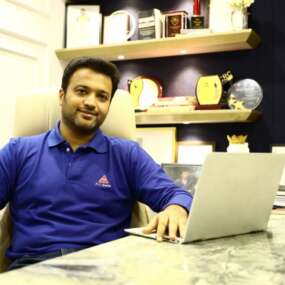 Chiranjiv Patel
MD PC Snehal Construction
Trustee Karma Fondation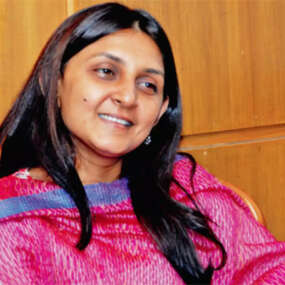 Anar Patel
Social Entrepreneur
Founder Craftroots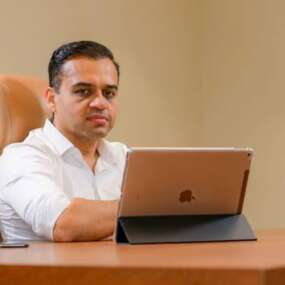 Chitrak Shah
Manoj Jain
MD SaatvikiWellness,
ART Group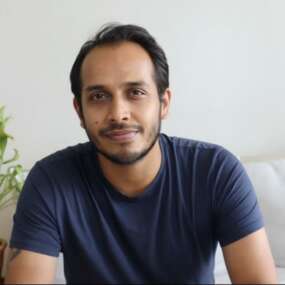 Dr. Siddharth Warrior
Neurologist,MBBS,Content Creator
Our Spiritual Inspiration : VIPO
VIPO is most impactful community to spread awareness & uplifting lives of people. We are honoured to have their blessings.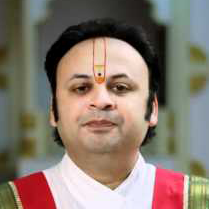 Dwarkadesh Maharajshri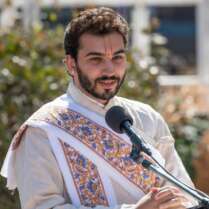 Shri Sharnamkumarji Mahodayshri
Happiness in Art & Design
Happiness for Entrepreneurs/Startups
Happy Stories/Happiness Quiz
snapshots of our previous initiatives
EVENT Gallery
our strong supporters
Happiness Partners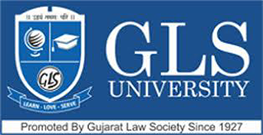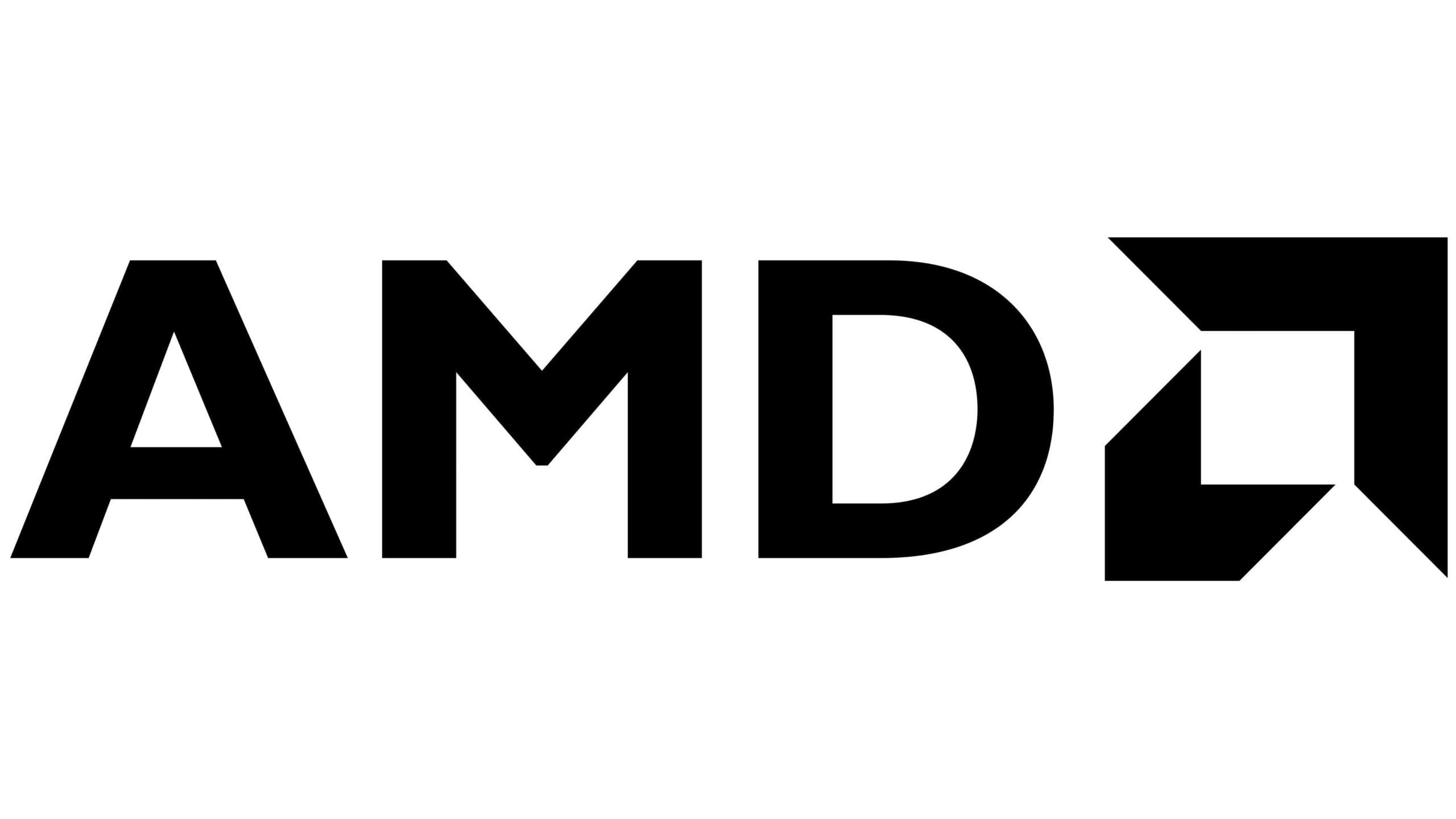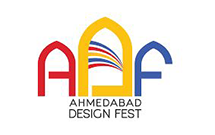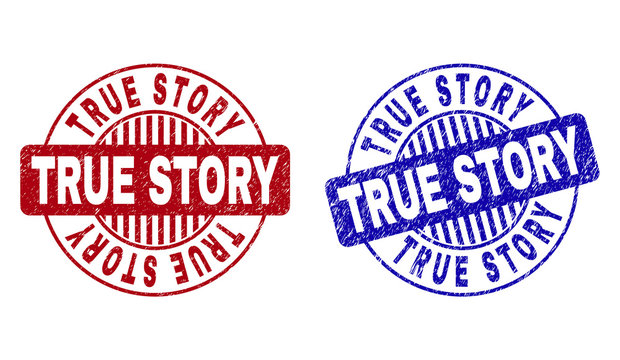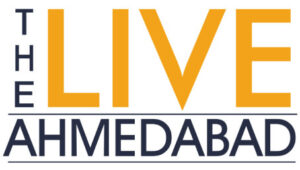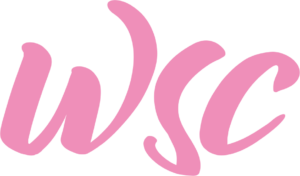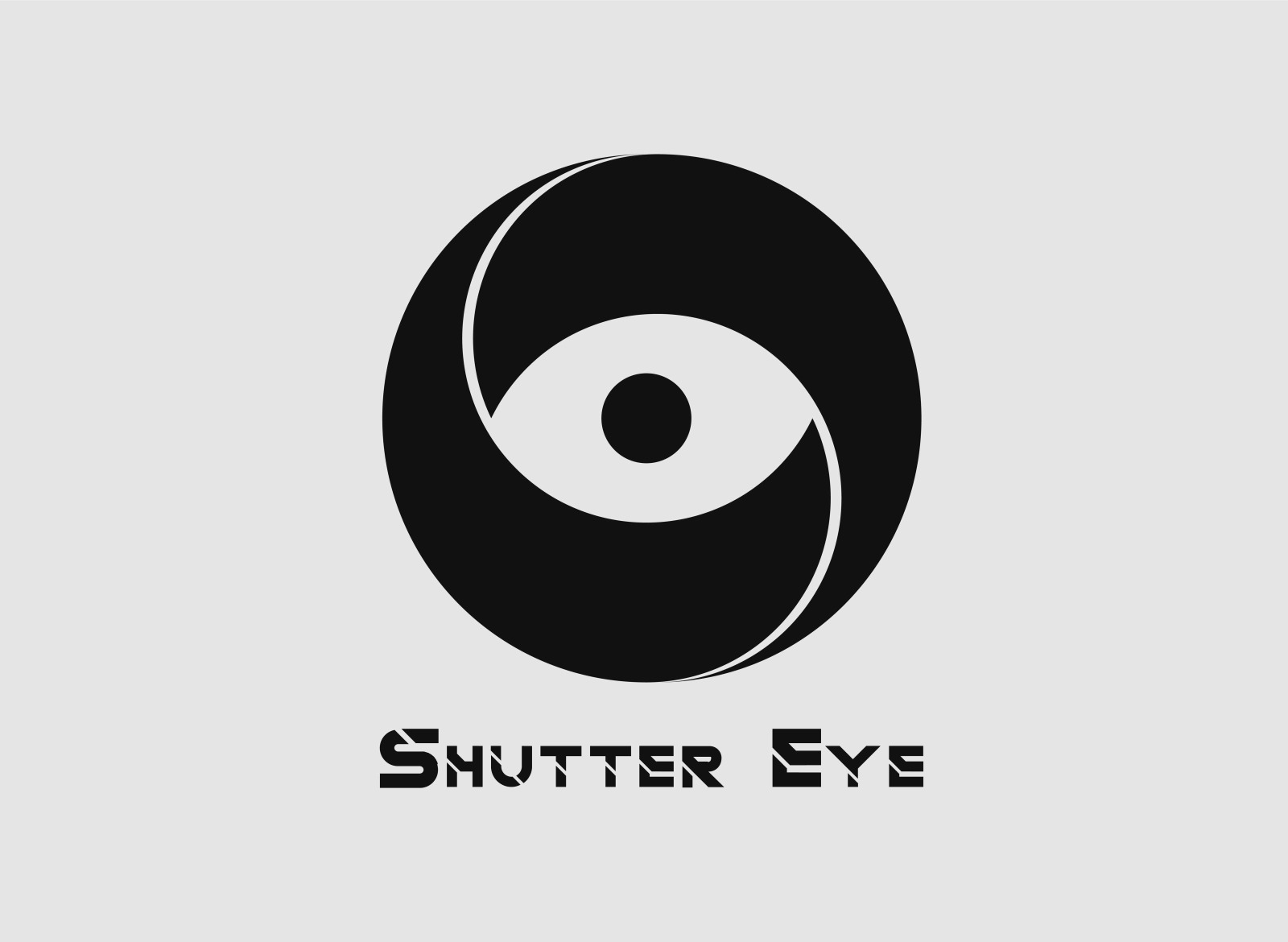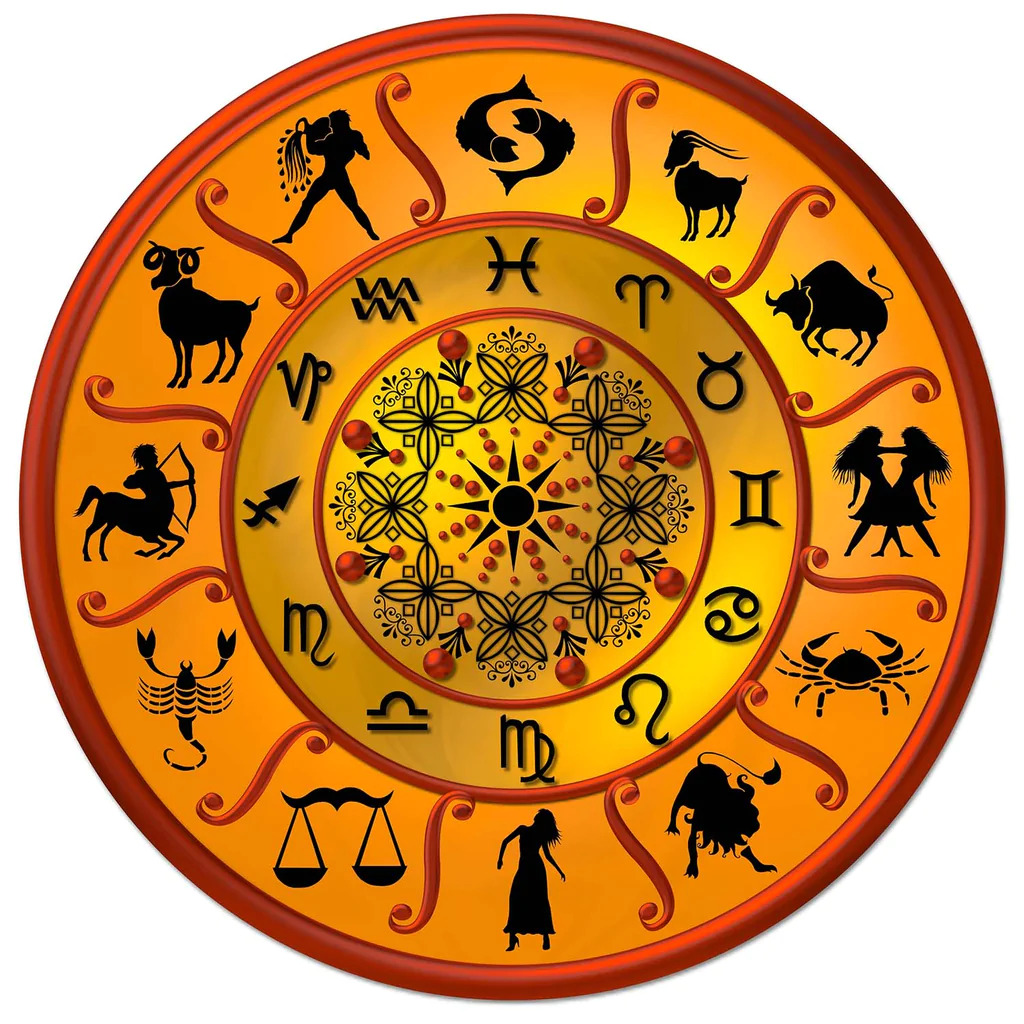 need some mentorship?
Welcome to I'm Happiness
Just like physical health, mental health is also our priority. Your happiness is essential. Your self-care is a necessity. I'm Happiness conducts a lot of events focusing on one's mental health and well-being. Be a part of our community.