An initiative to create a haven of co-existence.A safe place to be vulnerable, open and to just be.
What is Happiness Club?
It is a resolution to build the foundational support system towards better life and living. We experience life the way we experience ourselves as individuals and communities. With Happiness Club we intend to curate themes of hearts and minds in order to delve into progressive mindsets.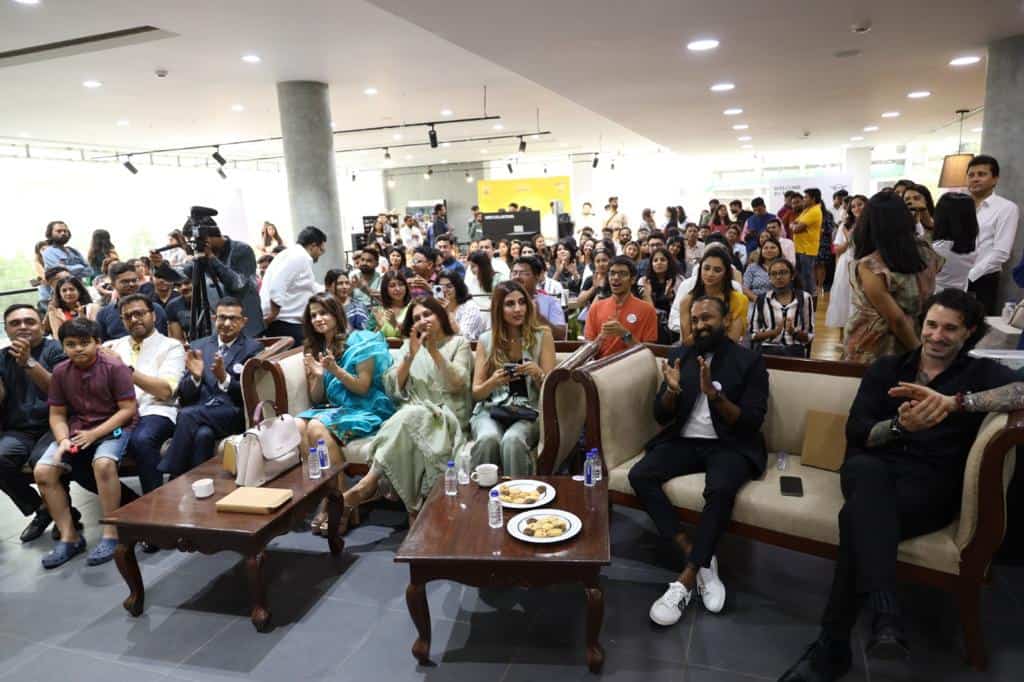 Why must you be a part?
We believe that SUPPORT isn't limited to certain kind of experiences or trauma, SUPPORT is a right to every human, regardless the age and experiences.
"We all are beautiful stories, let's listen to them without thoughtful analysis and just with heartfelt acceptances." 

Do we need to experience it all ourselves to learn or unlearn?! How about learning or/and unlearning from others' experiences. 

When we listen to others with open heart, we realise our thinking process by observing our capacity to opinionate. Happiness Club encourages individuals to listen open heartedly and with pure hearted opinions. 

Our inhibitions and apprehensions are from society and to society,Happiness Club encourages individuals to open blockages like layers of lotus, through various activities and rendezvous. 

It might not be easy but it is essential to live the life we are worthy of. Happiness club is the bridge towards it. 
If you resonate with any of the above points, you know the answer.
What is the event structure?
We have mindfully curated & structured various monthly themes (topics) to be covered, which would be divided into 4 sub-themes or categories.
Sessions would be tentatively held twice a month on each category.
For instance: Our inaugural theme being LOVE, we have divided the theme in various categories.
Self love & Romance 
Break up & Divorce 
Blood bond- Parents & siblings relationship 
Amalgamation of the theme as a whole and Culmination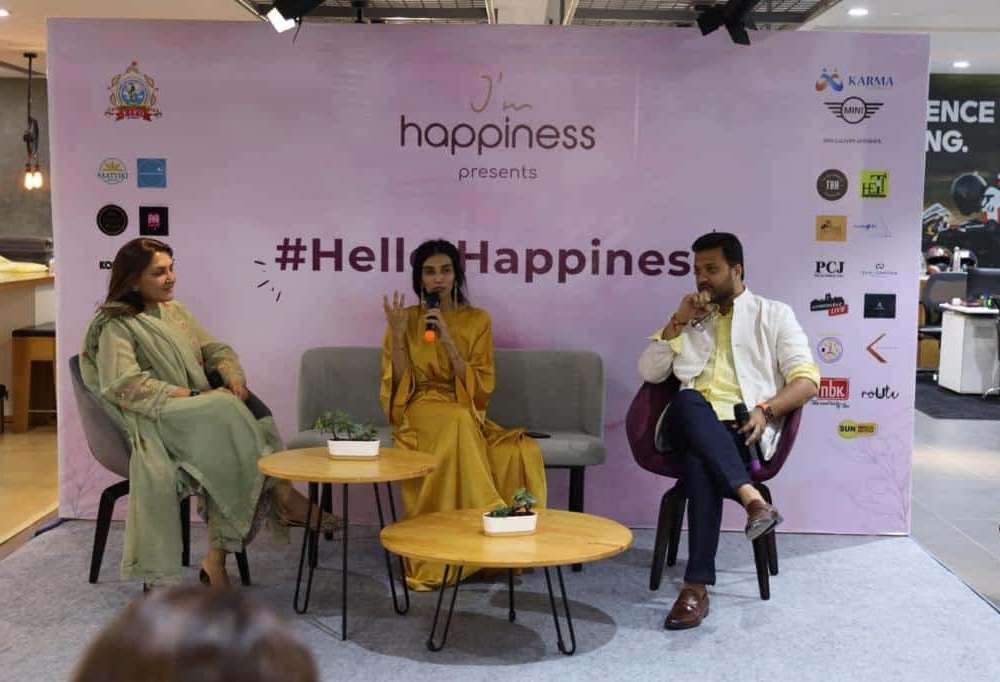 Who facilitates the sessions?
Sessions based on various categories (sub themes) would be conducted & facilitated by EXPERTS.
The paramount aim of Happiness Club forming & being 'A Support Group' facilitates lots of interactions, venting, allowing to be self, being vulnerable (by choice and gentle motivations).
The experts not only open the sessions with comfort and energy upsurging activities but also creates an ambience to listen non or rightly opinionating and providing absolute comfort to release, revive and thus BE.
Facilated by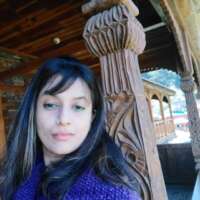 Life Coach
Prachi Bhansali
What is the investment for individuals/groups to be a part of Happiness Club?
We'd expect your whole and open hearted commitment to the cause, time, energy and efforts in becoming the flag bearers of our club.

Come, let's put the world in motion towards real happiness. The one which feels light & easy.
Love & Light